Instil modern leadership qualities and capabilities needed in today's ever-evolving business landscape.
Our tailor-made programmes empower your current and future leaders to lead authentically, nurture collaboration, and be inspiring agents of change.
It has never been more important to maximise the effectiveness of your business leaders.
The pace and scale of change is increasing dramatically and the business landscape is more fluid than ever – leaders are faced with unprecedented challenges that need new skills, new capabilities and new perspectives.
To not only survive, but thrive in our global marketplace, you need an effective, measurable, and scalable way to enable your current and future leaders.
A rounded learning experience that's unlike any traditional training course.
Whether you choose a short or more extended programme, you can be sure it won't resemble a traditional training course.  Sessions are dynamic and engaging, designed to  maximise learning opportunities. And we integrate coaching techniques that spark insights and action.
Longer programmes often incorporate coaching sessions or additional assignments between leadership development sessions to a continuous journey towards individual and collective growth. 
Let's build the leadership development programme your company needs.
Your organisation is unique, with its own challenges, needs, ambitions and culture, so you need a leadership development programme that is just as distinctive.
Rooted in your company's reality
We define an approach based on a clear and in-depth understanding of your business: context, company culture and values, specific challenges, and the needs of the participants.
Content tailored to your objectives
Together, we select Neolis content in line with your programme's objectives, then tailor it for your specific context. Where relevant, we can include in-house content or work with selected partners.
Flexible, collaborative approach
We liaise closely with you throughout the programme, from design to execution. Regular checkpoints allow us to adapt quickly based on participant feedback or changing business needs.
How we maximize the impact
When you invest in a leadership development programme, you want to be sure of actionable, measurable, and sustainable results. Every programme we create is unique, but you'll find these key elements in every one :
Focusing on behaviour change
Rather than simply transferring knowledge, we focus on helping leaders translate that knowledge and awareness into behaviour change that helps them do their job better.
Monitoring and measurement
Based on your needs, we include baseline measurement, self-assessments, 360° reviews, feedback surveys and other ways of monitoring individual and collective progress.
As well as offering relevant, engaging content and mixing remote and in-person sessions to add flexibility, we also promote peer-to-peer and teach-back learning opportunities.
Sustaining results over time
Turning new behaviours into habits takes time. We pave the way for continued progress beyond the end of the core programme, so your investment pays off in the long term.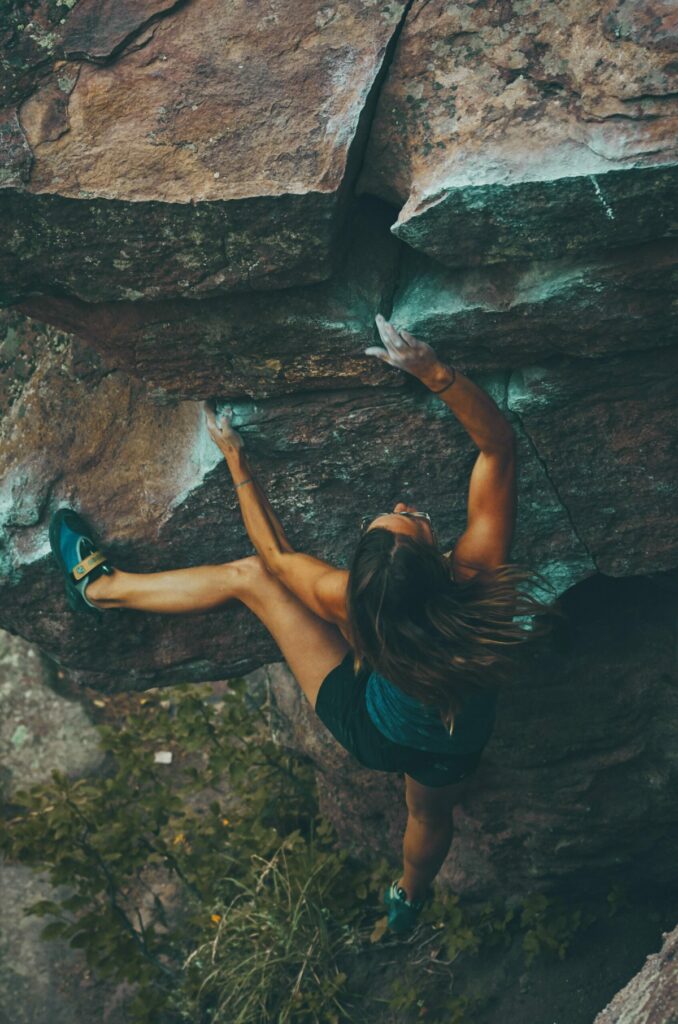 What participants say about us
I liked the interactivity with the colleagues, the positive vibes and the fact that the models can applied in real life
I loved the training, more than worth the invested time. Good to have mixed groups with all levels of managers. Inspiring, good material. Now I will take it step by step to improve.
The group sessions and the individual coaching made me reflect on my natural strengths & abilities, how I can use them more and how they stand in the way sometimes.
Huge impact! Having an external coach really opened my perspective, and drastically changed the way I manage projects and the blend of personal and professional life.
Very grateful for this course. It helped develop myself as a manager and realise I'm not alone in my uncertanties I have sometimes
The training changed my perspective on productivity, reinforce my leadership habits by formalizing concepts, and made me dare to be owner of my personal way of working.
This training helped me grow as a manager and as a person.  The mix between theory and practice was ideal and the coaching helped me put the new models in action.
Refreshing and thought provoking
It provided me with new insights and was really helpful in applying on day to day situations. The coaches are very good and knowledgeable!
The program was excellent! Good content and also providing a vocabulary for the leadership team to continue working on in the organization.
Case study – Leadership Development
After months of home-working due to the COVID-19 pandemic, Kellen Europe wanted to give Senior Association Managers new tools to develop their leadership skills. They reached out to Neolis for a tailor-made leadership development programme.
The group were highly engaged throughout the programme, and two weeks after the last session, 100% of participants confirmed that they had taken specific action or changed their behaviour based on what they had learned.
Put your business in safe hands
Future-proof your organisation with an effective leadership development programme that empowers leaders to lead authentically, nurture collaboration and innovation, and be inspiring agents of change.